How to Find the Highest Paying Junk Car Buyers?
October 12th, 2019
So, you've found out that even though your car is junk or wrecked, there is still a way to sell it for an agreeable Cash for Cars sum. For those in Perth, you know your best bet is a reputable Car Removal service like Cash For Old Cars Perth, offering up to $9,999 in Instant Cash.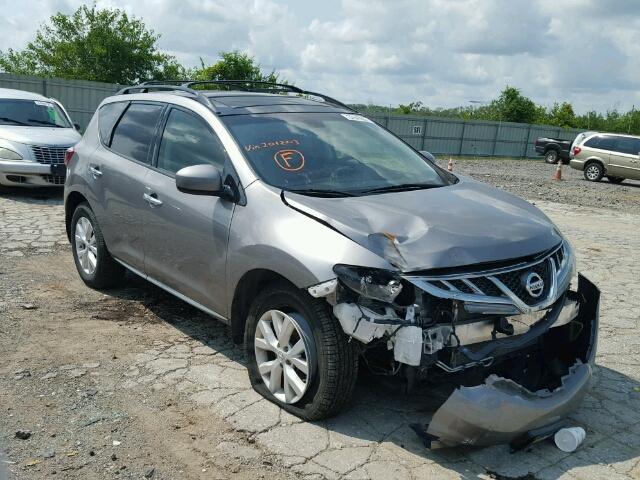 But for those elsewhere around Australia who aren't sure how to find the best deal for their vehicle, we've put together a few tips to make sure you get the highest paying Cash for Junk Cars deals possible.
Prepare Your Car's Details
Before looking for quotes, you'll want to prepare your vehicle's details first. Cash for Cars companies base their quotes on the description you give them of your car. You'll also want it to be as accurate as possible – reputable Perth Car Wreckers like Cash for Old Cars Perth won't vary from their initial quote upon seeing a car unless there's a good reason.
This might include:
Your Car's Registration Number
Your Car's Age/Year of Manufacture
Your Car's Condition
Your Car's Make & Model
Your Car's Odometer Reading
Your Car's Maintenance History
And More
Look Up Local Car Removal Companies Near You
A quick google search will help you find local Cash for Cars companies near you. It's worth considering companies with a high maximum offer such as $9,999, but keep in mind that not all businesses actually provide competitive rates like Cash for Old Cars Perth do.
Call Up Businesses for a Cash for Cars Quote
Getting a quote is easy. You can get 'Instant Cash for Cars Quotes' over the phone or online, based on the details we mentioned earlier. After collecting a bunch of quotes, you'll be able to see who is offering you the best price.
Do Your Homework About Your Chosen Car Wrecker
Authentic Perth Car Removals services like Cash for Old Cars Perth provide free quotes which are no-obligation, so you can spend time considering the offer. Before deciding on the Auto Wrecker who is offering the best deal, it's encouraged that you do one last search about the company, looking up customer reviews and ratings. They might claim to be the best thing since sliced bread, but actually have a bad reputation for underpaying or even scamming car sellers. Another tip is to make sure that the company has a physical address and a website – if they're exclusively advertising themselves over Gumtree or other similar websites, you should look elsewhere.
Receive Your Cash for Cars Service
You can then schedule and receive your Free Car Removal service where you'll be paid Instant Cash for Cars on the spot. If you're really looking for the best deal, you might even be able to get a slightly higher deal if you deliver your car to them instead of receiving a Free Car Collection. But, with your vehicle being a Junk Car, it's probably best to just get the Free Junk Car Removal service instead.
Contact Cash for Old Cars Brisbane for a quote today at 0481 794 410 or online.